11 Steps for Email Copywriting in 2023
Email copywriting is the art of crafting compelling and persuasive content that drives action. As an email copywriter, your mission should be to grab the reader's attention, pique their interest, and ultimately inspire them to take a specific action.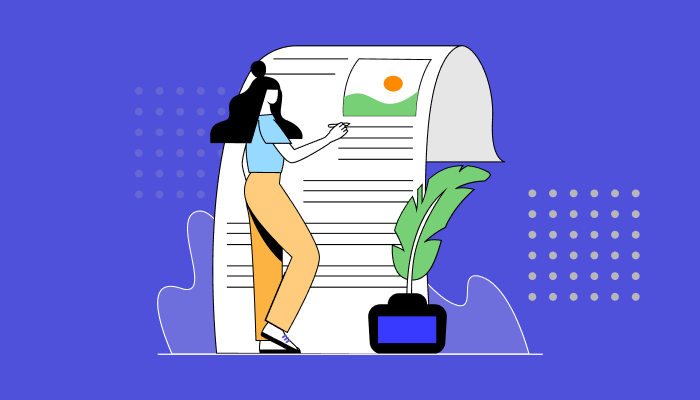 In recent years, email copywriting has grown in importance as a component of digital marketing. As people's communication styles change, so should our email writing styles. This article will go over the 11 steps to email copywriting. We'll talk about how to write effective subject lines, the value of personalization, and how to write compelling calls to action.
Email Copywriting: Definition
Email copywriting refers to the practice of creating written content for marketing or promotional emails. It is written to engage, persuade, and convert the recipient into a customer or take a desired action.
The copywriter may focus on the following:
Crafting compelling subject lines
Attention-grabbing opening sentences
Clear and concise messaging
A strong call to action to encourage readers to take action
How is Email Copywriting Converting Prospects?
Email marketing is a lucrative venture with a huge return on investment. Here are some statistics on companies investing in Email writing.
Based on research by Omnisend (2022), you can anticipate earning an average of $40 for every $1 invested in email marketing.

Small and midsize businesses depend on email as the powerhouse for customer acquisition and retention. The data shows that email is still the preferred customer acquisition channel for 81% of SMBs and 80% for retention.

According to Yes Lifecycle Marketing (2019), emails with personalized subject lines have a 50% higher open rate.

According to GetResponse (2022), the average email open rate for businesses in all industries is 19.7%. This statistic can be leveraged to your advantage when crafting your email campaign for your expanding audience.

According to Martech Advisor (2017), incorporating videos in your business email writing copy can boost click rates by 300%.
Get started with the leading Email Copy Writing Tool today! Sign Up 14 Day Trial
11 Steps for Email Copywriting in 2023
Emails are as effective as possible in driving engagement and conversions by following these steps.
Craft a Compelling Subject Line
Your email subject line functions as the headline for your email copy. If it lacks relevance and interest and fails to motivate your readers to take action, your email may go unopened. In case if you want to save time and create compelling subject lines with minimal effort then use AI writing generator tools for email writing.
Consider the following factors while reviewing several options for your next subject line:
According to research, subject lines with six to ten words garnered the highest open rate.
Incorporate phrases such as "act now," "you deserve this," or "don't miss out" to evoke a sense of urgency.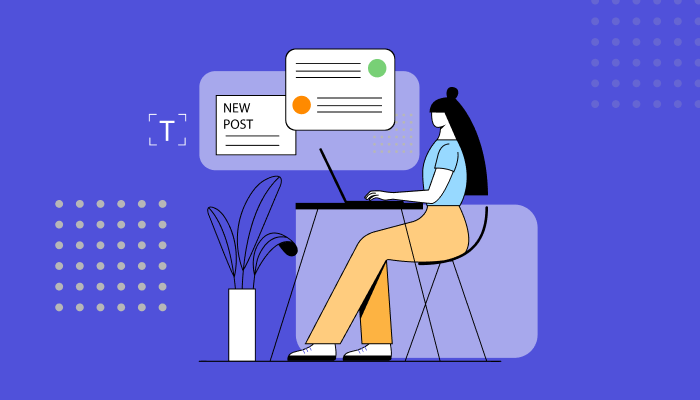 Provide a Preview Text of your Email
Provide a concise preview to your subscribers that conveys your email's contents. If the information is relevant and captivating, they will likely open it.
Make it Personal
Initially, it may seem awkward, but imagine composing the email as if you were addressing a single individual. Write as if you were directly conversing with a friend or client. Share your excitement and communicate the desired actions clearly, as if speaking directly to that person. Maintain a conversational tone throughout. By doing so, your words are likely to resonate with your readers.
Steer clear of Technical Terms Specific to Your Industry
When writing, the objective is not to demonstrate your extensive knowledge of the industry but to communicate effectively with your audience. Hence, it is best to avoid complex terms and utilize language that is easily understandable by all readers.
Select Your Words Carefully
Maintaining a conversational tone, frequently incorporate the words "you" and "your" in your email copywriting. It emphasizes that the email pertains to the reader, not the sender.
Instead of dwelling on the features of your product, concentrate on highlighting its advantages and how it can positively impact your subscribers' lives. Features tend to center the focus on the company and its offerings, while benefits shift the emphasis to the reader and their needs. A well-crafted welcome email is an opportunity to create a positive first impression.
Keep Things Short
If your emails contain several hundred words of copy, it's a sign that the approach needs to be altered. Although individuals may spend considerable time scrolling through their inboxes, performing other tasks simultaneously, such as 6.4 hours daily, they tend to only briefly scan individual emails. Therefore, it's important to be succinct and get straight to the point. Convey the purpose of the email, how you can assist, and the desired actions of the reader.
Incorporate ample white space to make the email more visually appealing and reduce the likelihood of readers losing interest. Use bullet points, short sentences, and questions to effectively communicate your message.
Include a Clear and Straightforward Call-to-Action
It's common to feel the urge to include multiple calls-to-action (CTA) in an email, with the expectation that at least one will catch subscribers' attention and encourage them to take action.
However, doing so will make them take no action at all. To effectively engage your audience, keep your copy simple and include a single, concise CTA that unambiguously communicates what action you would like them to take. Avoid ambiguity and be direct.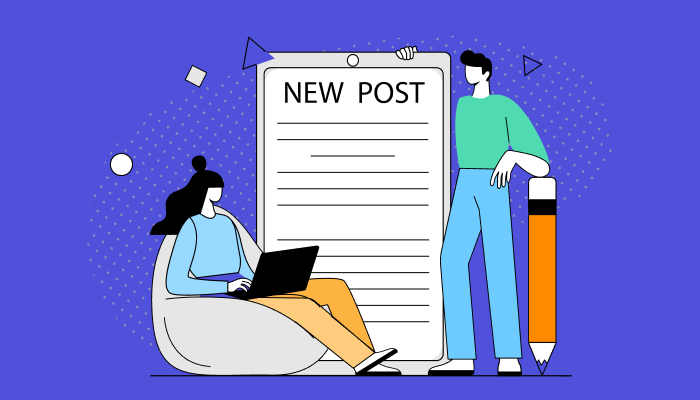 Choose the Right Time to Send
Research indicates that the most effective days to send marketing emails are Tuesdays and Thursdays. While sending emails during the workweek is generally advantageous. These two specific days have been shown to generate the highest rates of clicks and open.
Use AI
An increasing number of retailers are utilizing AI in their operations for tasks such as:
Visual curation
Customer interaction
Personalized shopping experiences
AI can also assist email marketers by analyzing data to anticipate subscriber behavior and trends. In addition to using these metrics, AI writing generator like OutreachWriter can help you produce compelling emails in no time.
Establish a Distinct Objective for Every Email.
Presenting multiple ideas in a single email can perplex and burden the reader with information overload. Concentrating on a single objective and elaborating on it throughout the email copy is better.
Track Your Progress
Tracking the performance of your email campaigns is a perennial practice. It should be a regular goal to achieve each year. Neglecting to analyze your metrics can lead to unattainable objectives for the remainder of the year. In addition to benchmarking against your competitors, this data can highlight areas that require more focus.
Listed below are key email benchmarks that require your attention:
Click-through rate
Click-to-open rate
Open rate
Unsubscribe rate
Conclusion
The secret to successful email copywriting is comprehending your target audience and identifying how you can assist them. Once you understand, you can communicate with them in a conversational tone.
Experimentation is also crucial; don't hesitate to perform A/B testing on your emails and send them to a select group of your most involved subscribers to see what resonates. Ultimately, email is a personal medium and should be treated as such. Address your readers as individuals, and they are more likely to be motivated to act.
Know Why Outreachwriter.com is Best for AI Outreach Services?
#1
Personalize emails and LinkedIn messages with AI for 8X more responses
#2
Get more replies with AI based analysis of a prospect's LinkedIn activity
#3
Automate and scale up cold outreach activities with AI
#4
Reduce 45 minutes of research time per lead to 15 seconds using AI email write
#5
Use AI to create personalized sales, marketing, or HR emails in few clicks
#6
Pitch for backlinks using any website´s metadata
#7
Create custom prompts to train your AI writer your way
#8
Bring your own OpenAI integration for unlimited AI messages
#9
Unbelievable pricing - the lowest you will ever find
#10
Everything your business needs - 50 apps, 24/5 support and 99.95% uptime
Join the SaaS Revolution
All-in-One Suite of 50 apps

Unbelievable pricing - ₹999/user

24/5 Chat, Phone and Email Support