Did You Know These 7 LinkedIn Outreach Secrets?
Do you have a strategy for beginning your LinkedIn outreach? Then this article will undoubtedly be helpful to you. One of the most effective venues for entrepreneurs, company owners, and marketers is LinkedIn. It is employed to uncover fresh leads and prospects, as well as to develop relationships with possible partners and clients. It's critical to understand how to utilize LinkedIn successfully if you want to potentially benefit from it.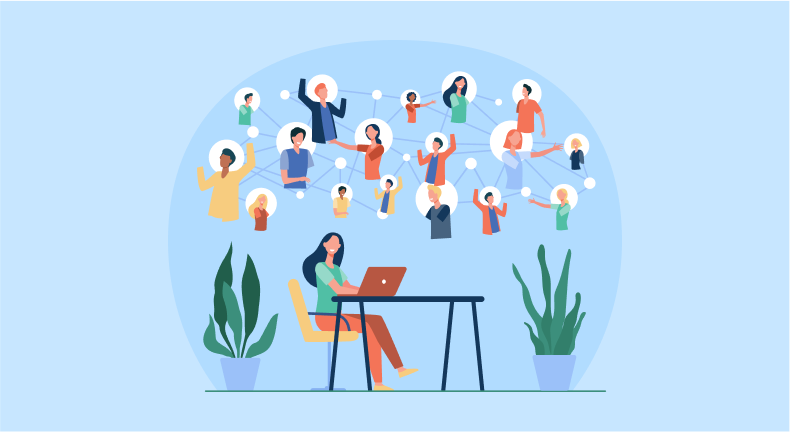 Reaching out to individuals on LinkedIn outreach is a fantastic method to make connections and spark their interest in what you're doing. Additionally, it's a great chance for prospecting and connection networking, especially if it results in the creation or growth of your company. Focus on making connections with new individuals who will benefit your network if you want to get the most out of your straightforward outreach efforts.
Let's take a quick look at the procedures involved. Create an expert profile with a respectable headline as a starting point. Find individuals in your speciality or who share your interests and send them a customized connection request, just like you would on any social network or discussion board. Verify the LinkedIn connection message to make sure it doesn't seem suspicious. The acceptance rate of connection requests will rise as a result. Once connection requests are approved, intensive outreach then begins. You may begin contacting the prospective customer's profile for a variety of reasons, such as making general connections on LinkedIn Outreach and advertising your company or organization's page!
7 Top Strategies for Slaying LinkedIn Outreach
1. Personalization Will Dramatically Increase Your Acceptance Rate
The secret to connecting with someone on LinkedIn outreach is not just to click "connect" and send them a boilerplate message. Create opening lines for each prospect that are focused on their profile. Try to build your opening sentences, for instance, on the prospect's most recent post, a referral from a connection, or their bio. Exhibiting our research efforts will dazzle the audience.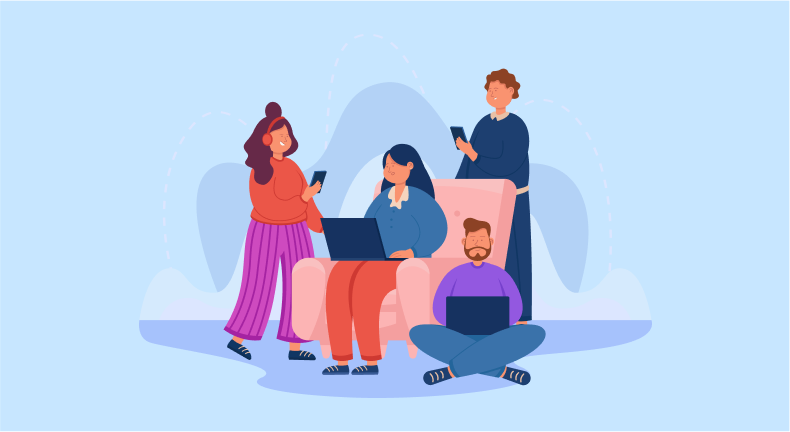 Similar challenges arise when writing tailored connecting messages for a broad consumer base. There is no longer a reason to worry. This customizing procedure may be automated with the use of a LinkedIn outreach tool powered by AI. Feed the data to the automated programme after gathering the warm lead lists. Within a few seconds, it will scrape the prospect's profile links and provide customized messaging.
2. Follow-ups in Networking
Entrepreneurs may benefit much from networking, but simply showing up and assuming that people would recognise you is insufficient. To be recognised by other guests or, even better, to leave a lasting impression, you must follow up.
3. Activity in LinkedIn Groups
The easiest approach to expand your professional network and meet people in your sector is through LinkedIn outreach Groups. Through these organizations, you may share information about professions that interest everyone, meet new people who work on projects like your own, and even learn how to utilize technology more effectively at home. In order to prevent breaking the rules imposed by the group administrators, be sure that all of the rules of a certain group are followed before taking any action.
4. LinkedIn Company Page
Consider creating a corporate profile on LinkedIn outreach if you want to reach people outside of your network. You have a fantastic chance to connect with a bigger user base and contribute stuff like articles, videos, blog entries, etc. Additionally, you can ask your staff to join your corporate page so they may share pertinent material with their networks.
Exhibiting our research efforts will dazzle the audience. Sign Up 14-Day Trial
5. InMail from LinkedIn
A fantastic method to remain in touch with your network is through LinkedIn outreach InMail. It is quick, easy, and convenient to use! Trying anything new might be frightening at first, but once the fundamentals are grasped, it truly couldn't be simpler: we only need to type out the message YOU want, copy it into their box, and send it straight away.
6. Post LinkedIn Answers & Trending Contents
LinkedIn outreach is a fantastic place for sharing articles with people in your network. Send out podcasts, articles, videos, and other content. The greatest method to stay up to date with hot subjects in your field is to do this.
Native content has the advantage of notifying your network when an article is created and published. It boosts brand engagement and raises awareness among potential new followers who might be interested in what we have to offer!
Additionally, LinkedIn outreach Answers are a fantastic method to interact with your network. They are succinct responses to queries posed by contacts in your network. When responding to inquiries, including your profile or website with a link. The nicest part about these inquiries is that they provide you with a chance to hone your writing abilities while also benefiting your contacts.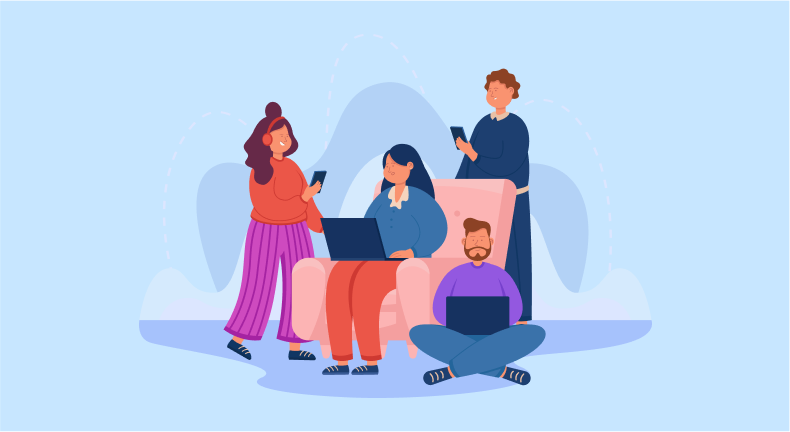 7. Make the LinkedIn Outreach Procedure Automatic
LinkedIn outreach is a fantastic medium for connecting with people and expanding your business, but it can take time. You may have a busy day! We advise automating portions of this process, like lead scraping using LinkedIn chrome extension, target profile collecting automation, LinkedIn connection message first line automation, LinkedIn outreach auto connection requests, and many more. You won't ever be overworked or anxious again. By creating networks that may lead to new sales prospects, connecting on LinkedIn provides a chance for both company and personal branding. The sales team's time-consuming work will be lessened.
Conclusion
You can locate new contacts and opportunities with the aid of a strong personalized LinkedIn outreach plan. It's not as easy as sending out all of your connection requests in one day, but outreach is a potent technique to acquire B2B leads through cold messaging. The 7 greatest techniques to dominate your LinkedIn outreach campaign are included in this post, along with step-by-step directions for producing persuasive messages that demonstrate the benefits of interacting with others on LinkedIn. Make your tailored LinkedIn outreach automated to dramatically increase your acceptance rate.
Know Why Outreachwriter.com is Best for AI Outreach Services?
#1
Personalize emails and LinkedIn messages with AI for 8X more responses
#2
Get more replies with AI based analysis of a prospect's LinkedIn activity
#3
Automate and scale up cold outreach activities with AI
#4
Reduce 45 minutes of research time per lead to 15 seconds using AI email write
#5
Use AI to create personalized sales, marketing, or HR emails in few clicks
#6
Pitch for backlinks using any website´s metadata
#7
Create custom prompts to train your AI writer your way
#8
Bring your own OpenAI integration for unlimited AI messages
#9
Unbelievable pricing - the lowest you will ever find
#10
Everything your business needs - 50 apps, 24/5 support and 99.95% uptime
Join the SaaS Revolution
All-in-One Suite of 50 apps

Unbelievable pricing - ₹999/user

24/5 Chat, Phone and Email Support