Write Professionally With Writer Tool: Best 9 Picks
Quality content is the backbone of your digital identity. Being a professional writer isn't an easy job. It requires proper research from reliable resources and creativity to deliver unique content that can hold the attention span of the audience in the digital world of fast swaps.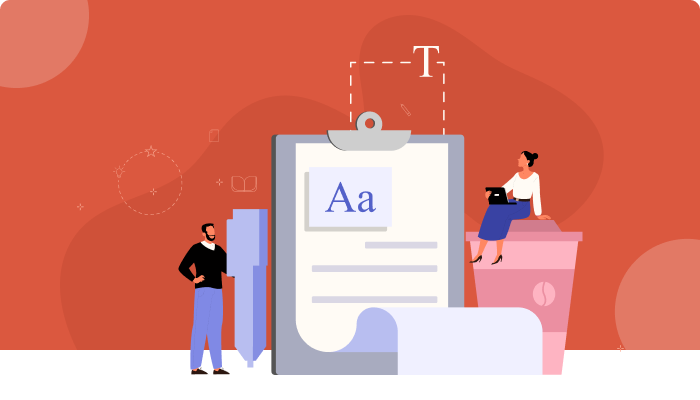 A writer tool can empower writers with the right resources to help get the job done faster and enhance creativity. There are various Ai powered tools like OutreachWriter that can generate professional emails in seconds. These tools can act as writing assistants fixing errors, performing research, adding backlinks, etc. It does all the heavy lifting helping you create content that ranks well on the search engine.
Writer Tools: An Overview
Emerging technologies and AI have drastically automated the entire process of content creation, right from conception to final draft and conversion to web pages. Various Ai writer tools can produce quality content quickly. If you are a writer juggling to meet deadlines or deliver content quickly, then writer tools should be on your must-explore list. These tools can eliminate common errors and make content error-free. Besides, these tools can also be used for business email writing, resume writing, automated script, etc.
How Are Writer Tools Helping Professionals?
Machine learning and AI have equipped writers with tools that take away hours spent on research and proofreading content. Following are a few features of using tools and custom Ai writing as a professional.
It acts like a personal assistant that can cover all the base work so that you can focus on enhancing the main act.
Writing tools promote collaboration and serve as an excellent way to comment on necessary changes while tagging the piece paragraph or sentence that needs improvement.
It provides writers suggestions to eliminate grammatical errors and improve reading scores.
Intuitive software allows you to focus on writing and reduce time spent on research or corrections.
Various Ai powered tools use natural language processing to help writers deliver highly optimized content in no time.
9 Best Writer Tools
Writing for a living can be extremely testing. Even with the best of ideas, it could be extremely challenging to meet multiple deadlines simultaneously. Fortunately, modern technology has paved the way for sophisticated tools that can significantly reduce the workloads required to produce quality content. These writing tools can optimize the workflow and proofread the content simultaneously. It can handle everything from professional email to long-form content with more than 50,000 words.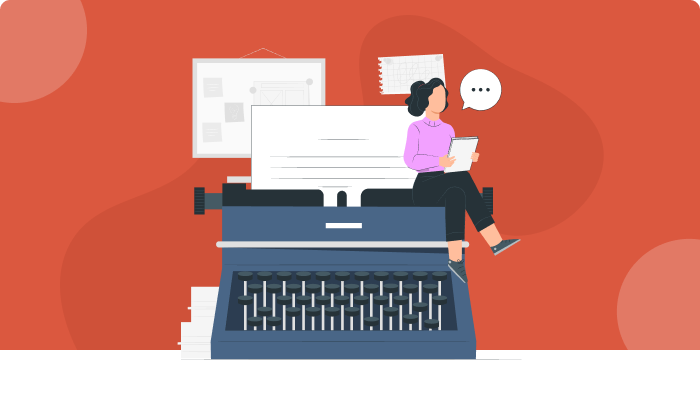 OutreachWriter
The custom ai writer creates customized content based on users' requirements. Generate high-quality, unique, and engaging content within a few minutes with the powerful platform.
The comprehensive tool does a lot more than just generate content. It can analyze and track your prospects on Linkedin with the help of powerful bots to draft content that increases the conversion rate. It can also generate backlinks to emails, Whatsapp messages, social media messages, etc.
Get started with the leading Writer Tool today! Sign Up 14 Day Trial
Google Docs
It is one of the best writing tools available in the market space for free. The cloud-based editor allows users to access and edit documents from anywhere. Simply install the Google Docs app on your mobile device and use the website on your desktop. The easy-to-use editor allows users to work offline too. It will enable viewers or editors to comment on the document to suggest necessary changes or addition to the content. You can integrate multiple software and extensions like Grammarly to enhance professional email content.
Pepertype.ai
The Ai writing generator tool strives to enhance your writing skills. Unlike other writing platforms that deliver auto-generated content, this software empowers users with influential dictionaries and other resources that improve the overall quality of your content.
Grammarly
It is one of the most used content writing tools by freelancers and agencies. The software can suggest changes in the content to improve the reading score, correct grammatical mistakes, and detect plagiarism all in one place. It has an intuitive interface that allows users to change the content in real time and check the readability score. It can also be used for business email writing as it can easily be integrated with your core system and rectify all minor errors.
Rytr.me
The online platform provides unique content writing features that are easier to use. It would help if you typed in the idea, topic, or short brief about your content requirements. The software can generate well-written content within a few seconds. The efficient AI email writer is one of the most used tools in the industry.
yWriter
The word processing program is designed to help with novels specifically. It is one of the most efficient tools capable of organizing thousands of words with minimum effort. The free software can track the massive volume of content efficiently.
Bit.ai
The AI writer for recruitment can generate optimized ATS-friendly resumes within seconds. It is all-in-one document collaboration software with a robust digital library that helps generate engaging content. It is a centralized database for all your documents enabling easy access to various team members. It is an excellent option if you are looking for cross-functional and collaborative features in software.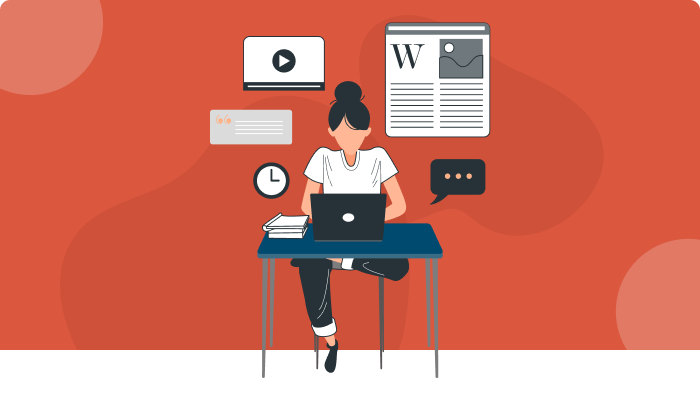 Answer The Public
Free content writing tool is an excellent option if you struggle with new blog ideas. It can also be used to check trending topics related to your niche that can be included in business email writing. It has an easy-to-navigate interface with features that allow you to filter data and find resources that are an exact match to your requirements.
BuzzSumo
It is one of the most used tools for trends or topic research that allows users to view topics trending on various search engines. You can leverage the technology to draft weekly content with good chances of performing well on the search engine.
The powerful tool allows users to keep an eye on competitors and stay ahead in the competitive marketplace. Getting started with the first draft can undoubtedly be the hardest part for a fresher. However, having access to the right tools can help you get started quickly. It can fix grammatical errors and improve the overall structure of your content.
The above software can turn ideas into something that can attract your target audience in the digital world. You can even use these tools for business email writing. The AI writer for recruitment can create exceptional resumes accepted by ATS and garner recognition among the HR community. These tools are built to help you become a better and more productive writer.
Final Thoughts
The journey of a content writer is often filled with surprises. You might not know what project comes your way. You can spend hours researching and yet make a living out of it. The competition is fierce, and utilizing modern tools and software can empower you to showcase your skills more constructively. Technologies are invented to help ease the workload so that experts or professional writers can focus on productive work.
It spares them time to research keywords that can get content on the top 3 pages of search engines. By using this set of powerful tools, writers can catch up on some free time that can be utilized to learn new technology or simply relish a cup of coffee. After all, you deserve a break after all the hard work. Every tool mentioned above has terrific applications in the real world and takes away hours of your time spent on content creation. The custom ai writer tools can act as your assistant, enabling you to achieve your goals faster. Get started with one, and you surely won't be able to resist the others.
Know Why Outreachwriter.com is Best for AI Outreach Services?
#1
Personalize emails and LinkedIn messages with AI for 8X more responses
#2
Get more replies with AI based analysis of a prospect's LinkedIn activity
#3
Automate and scale up cold outreach activities with AI
#4
Reduce 45 minutes of research time per lead to 15 seconds using AI email write
#5
Use AI to create personalized sales, marketing, or HR emails in few clicks
#6
Pitch for backlinks using any website´s metadata
#7
Create custom prompts to train your AI writer your way
#8
Bring your own OpenAI integration for unlimited AI messages
#9
Unbelievable pricing - the lowest you will ever find
#10
Everything your business needs - 50 apps, 24/5 support and 99.95% uptime
Join the SaaS Revolution
All-in-One Suite of 50 apps

Unbelievable pricing - ₹999/user

24/5 Chat, Phone and Email Support