Ultimate Guide for Business Email Writing in 2023
No matter which field you are working in, it is likely that at some point in time, you may need to write an email. This is why you have to be well-versed in the art of business email writing. A lot of companies are now choosing to opt for email writing as this software helps people craft cutting-edge business emails and create the right impression.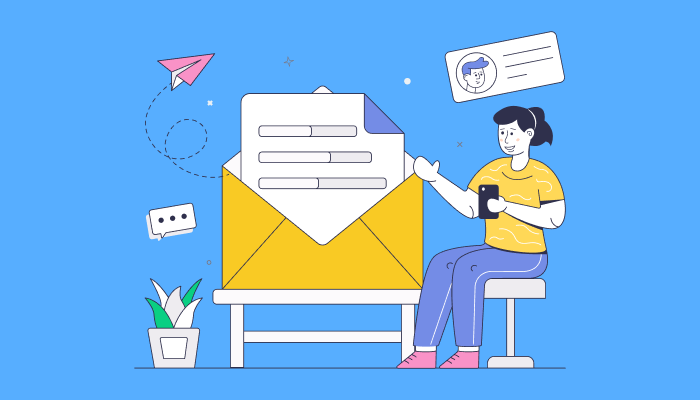 No matter whether you are looking for a profile writer or just a smart ai copywriting app, you should always pick the right one. A finely written email has the power to make a difference and it can do wonders for your marketing campaign as well. So, choose wisely.
Business Email Writing: An Overview
Ever wondered what business-related email writing is all about? It is different from regular casual write-ups as you have to be double-sure of the tone you are using. Business emails need to have the following characteristics.
Short
Precise
Crisp
Formal
So, you need to be sure that you are writing a business email keeping several points in mind. You need to use the right salutation and the subject assumes gargantuan importance as well. Further, the content of the email holds a lot of value too. If you send spam emails to your clients or customers, they are likely to trash you or label you as spam and filter you out of their inbox. So, you need to know where to draw the line, and don't use clickbait to hoodwink your customers. So, email writing is all about formal writing that showcases the right subject matter and manages to express a lot of words in a few small sentences. With tools like backlink email writer or even an email writer, you will be able to enjoy professional writing with ease.
Ultimate Guide for Business Email Writing
Here is an ultimate guide as far as ai based copywriting is concerned. Make sure to follow these tips and they should guide you in the right way for business email writing.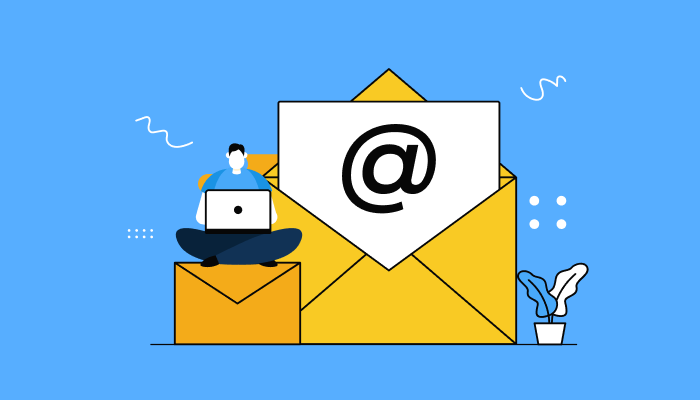 The Format
First of all, you need to have a mental note of what the format is going to be like. Based on the content of the writing, the format will differ for instance. The format for a job application will differ largely from that of a termination letter. Similarly, the format of a sales letter is going to vary significantly from that of an autoresponder. This is why you need to first familiarize yourself with the format you need to use.
The Tool
If you are not very well versed in the nuances of business email writing, you can fall back on the services of copywriting tools. You can find several customized ai writer tools that will give you compelling business email copies. The best thing is that you can also train the ai software to ensure they mimic the same business tone as you desire.
Summarize the Body
It is always important to pay heed to the fact that the business email sums up the thing. You don't want a page-long note rambling about the details. You can simply sum up the content and mention the top points to capture the attention of the users.
Even when you are using an ai email writer tool, make sure to train it accordingly so that your emails are productive.
The Tone
Always mindful of the tone you are using. A business email cannot be casual at any point in time. You need to choose a formal tone of writing. This will show you as a true professional and end up creating a good impression at the same time. Business emails are all about creating impressions in the right manner.
Proofread and Check
Remember when it comes to business emails, there is no way you can make a mistake. This is why when you are done, always make sure to go through it once. This will weed out any errors that may be present. This is one of the most important steps. If you end up sending an email with wrong spellings or other errors, it will create a bad impression of your firm and can also be the source of social media memes. So, always make sure to double-check.
Hire a Professional
These days, most companies are falling back on top tools like "OutreachWriter". This tool packs several features into one. It will also help you send several more messages and automate the whole task. They also offer you the provision to train the AI tool in a way that it can write in the way you desire.
With these tools, you will be able to frame the right messages that can help you capture leads and turn them into sales. So, feel free to make the most of these benefits by opting for the use of this ultimate profile writer.
Advantages of Using Business Email Writing
Here are some of the merits that business email writing has to offer.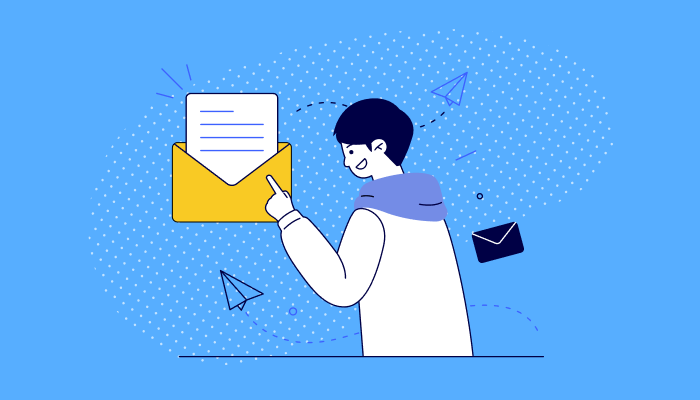 Helps you project the right impression: With the help of business emails, you can project the right image on your clients. It is a great way to make a good professional image.
Allows you to connect: With the help of email writing for business, you can connect well with the audience and thereby create the right engagement as well.
Generate more leads: it has been seen that the use of business emails has been directly linked to the generation of more leads. Email marketing is one of the oldest forms of marketing method and it continues to be used even today.
Allows to build trust: With the help of strong email writing skills, you will be able to create the right trust in the mind of your clients and customers alike. However, you have to make sure that your emails are nicely written, and feel free to choose ai writer tools for that.
So, these are some of the advantages of business email writing and it is going to benefit you. All firms should either use professional ai writer tools or have skilled professionals for the job. Your firm needs to be responsive and you need to make sure that you are answering them as a responsive company is much more likely to have more loyal customers.
Always make sure your business emails are nicely done and know the difference between being responsive and spammy. The line is pretty thin but mighty significant.


Get started with the leading Email Copy writing today!
Sign Up 14 Day Trial
Summing it up
By now, we can safely conclude that you must already be aware of the importance of business email writing and why it holds such significance. As you are aware of it, we want you to know that you should settle for the best AI tools and make it a point to stick to them. Train the AI if you need to and ensure your emails are done in the most professional way you could have asked for. Seek feedback, if needed but ace the art!
Know Why Outreachwriter.com is Best for AI Outreach Services?
#1
Personalize emails and LinkedIn messages with AI for 8X more responses
#2
Get more replies with AI based analysis of a prospect's LinkedIn activity
#3
Automate and scale up cold outreach activities with AI
#4
Reduce 45 minutes of research time per lead to 15 seconds using AI email write
#5
Use AI to create personalized sales, marketing, or HR emails in few clicks
#6
Pitch for backlinks using any website´s metadata
#7
Create custom prompts to train your AI writer your way
#8
Bring your own OpenAI integration for unlimited AI messages
#9
Unbelievable pricing - the lowest you will ever find
#10
Everything your business needs - 50 apps, 24/5 support and 99.95% uptime
Join the SaaS Revolution
All-in-One Suite of 50 apps

Unbelievable pricing - ₹999/user

24/5 Chat, Phone and Email Support